Green Heiress Holisitc Health is actively involved in the community, both locally and globally, as a way of providing service and showing gratitude. As a community of spiritually guided educators, we strive to be a beacon of wellness to our community and worldwide. It is why we
approach our students, our communities, and our world from a position of gratefully giving back for what Spirit has given us. We believe the best way we can help our communities and world is to ask humbly, authentically, and openly, "How may we be of service today?"
One way in which Green Heiress Holistic Health contributes to the community is by supporting the East End Cooperative Ministries.
East End Cooperative Ministry (EECM) was founded in 1970 as a collective response to changes in the community, born when the leaders of 18 local faith communities recognized that the troubles of the community were too great for any one of them to address alone. Starting with interracial breakfasts for Peabody High School students, EECM's services have expanded as the needs of the community have dictated.
For many of the individuals it serves, EECM provides the necessities of life: a hot meal, a safe, place to sleep, food for the family. For others, it is a place to regain strength after a hospital stay, a support system to work toward recovery, or one-on-one help to change life for the better.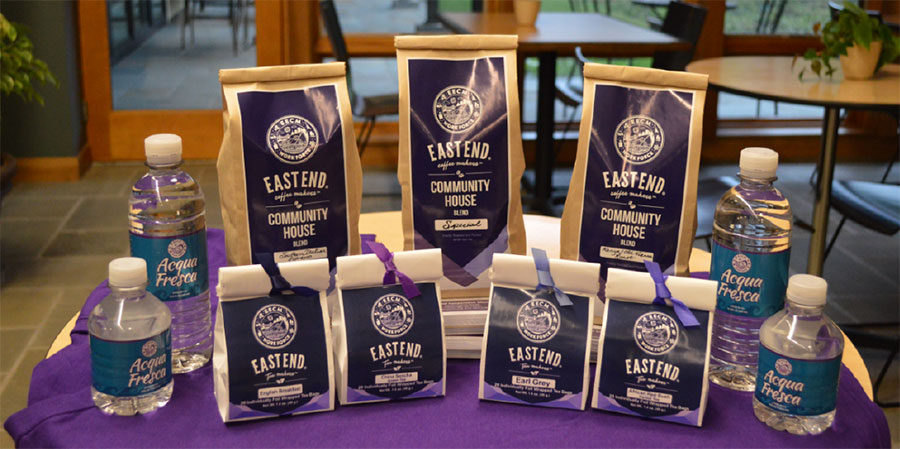 For young people, EECM is educational programs, drug and alcohol prevention programs, violence prevention programs, Summer Day Camp, and a concerted effort to show our children a better future.
Green Heiress supports the East End Cooperative Ministries through retail sales of EECM Workforce Coffee and Tea. 100% of the proceeds benefit EECM program participants and the East End Community.
To find out more about EECM visit their webpage: http://www.eecm.org
Sign up to receive the latest news and information on our classes and workshops.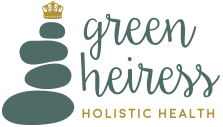 209 Commercial Avenue, Suite A
Aspinwall, PA 15215
Free parking after 5 pm
on Monday-Saturday
412-632-4013