Licensed Acupuncturist/ Medical Herbalist
David has been in clinical practice for 28 years using acupuncture, Chinese herbs, moxibustion, cupping, and German Auricular Medicine.
Learn more about David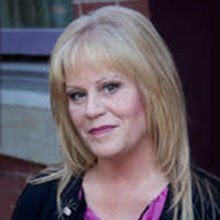 Master Energy Practitioner
As a Master Energy Practitioner, counselor, teacher, Reiki Master and writer it is Judy's goal to help people find inner peace, relaxation, and balance so that they may continue to grow and move forward in their lives.
Learn more about Judy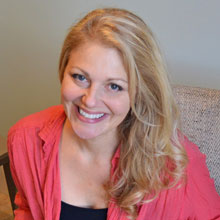 Certified Reiki Master Teacher
Dr. Susan M. Amorose is a certified Reiki Master Teacher of the Usui Shiki Ryoho brought to the West by Hawayo Takata in the early part of the 20th century.
Learn more about Susan