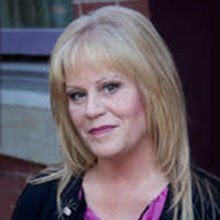 Master Energy Practitioner
As a Master Energy Practitioner, Kinesiology Professional, Certified and Clinical Hypnotherapist, counselor, teacher, Reiki Master, non-denominational minister, writer and creator of the paradigm '"The Reflections of Harmony" Knowledge of Wholeness'™ it is my goal to help people find inner peace, relaxation, and balance so that they may continue to grow and move forward and enjoy life
Together we will bring clarity to the symptoms and issues you experience and those that you want to let go so you can choose joy while living in the present moment. My studies of science of the body and mind coupled with my gifts of intuition give me the ability to help you at the core level.
As we work together, you will address everything from the small details of decisions you make in daily life to the larger challenges and patterns of your life as a whole so you can finally let them go. You will explore and gain a fresh perspective on who you are and the patterns at play in your life known and unknown.
You may reach me to schedule a complimentary chat and determine how my services will best suite your needs.