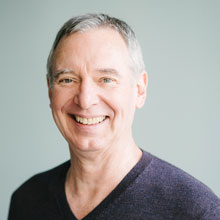 Black Belt in Tai Kwon Do Chung Do Kwan, Yoga Teacher (RYT) and Licensed Massage Therapist
Edward approaches teaching and healing, by integrating the disciplines of martial arts, yoga, massage and healing arts.
Learn more about Edward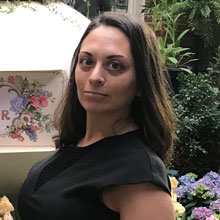 LMT, CPS, and Integral Yoga Instructor,
Karen is grateful for the opportunity to provide support to our entire community by offering affordable massage therapy, donation-based yoga classes, and community outreach support groups to all individuals.
Learn more about Karen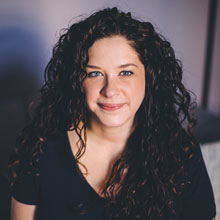 Certified Health and Life Coach, Cellular Expansion & Healing Practitioner, Licensed Massage Therapist
I help people to see the value in themselves so they can feel confident from within and accept who they are without judgement or criticism.
Learn more about Laura